Animal Browse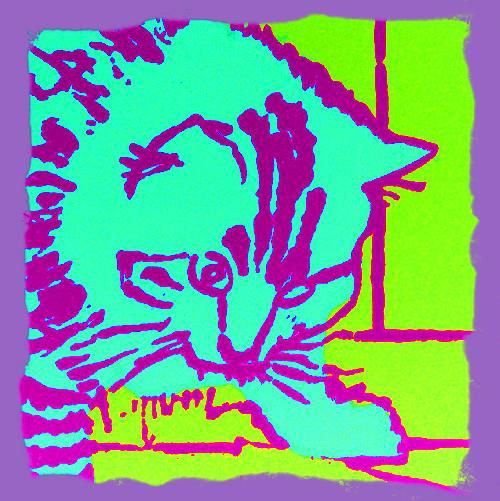 SANCTUARY KITTIES
Status:
Available
Breed:
Domestic Short Hair / Mixed
Species:
Cat
Description:
Sanctuary kitties are our less adoptable cats with special medical needs and/or behavioral concerns. We have in our care many sanctuary kitties that have been with us on a long-term basis and we need your help to enable us to continue to meet their needs and give them the care they deserve. Please ...
Click for more information...